If you're struggling to keep up with content creation, you're not alone. Many business owners find it challenging to consistently produce quality content for their website. However, as an integral part of inbound marketing and brand success, it is important to find a way to consistently produce high-quality content.
Outsourcing content creation can help alleviate this burden and save you time and money while also providing top-notch content for your website. However, it's important to keep a few considerations in mind when working with an agency or a freelance content writer.
This guide will cover everything you need to know about outsourcing content creation, including how to find the right content writer and how to work with them effectively. By following these tips, you can ensure that your content creation efforts are successful and drive results for your business.
Content Creation 101
Content creation refers to the production of new material for your website or blog, including blog posts, guides, case studies, social media posts, images, videos, podcasts, and infographics.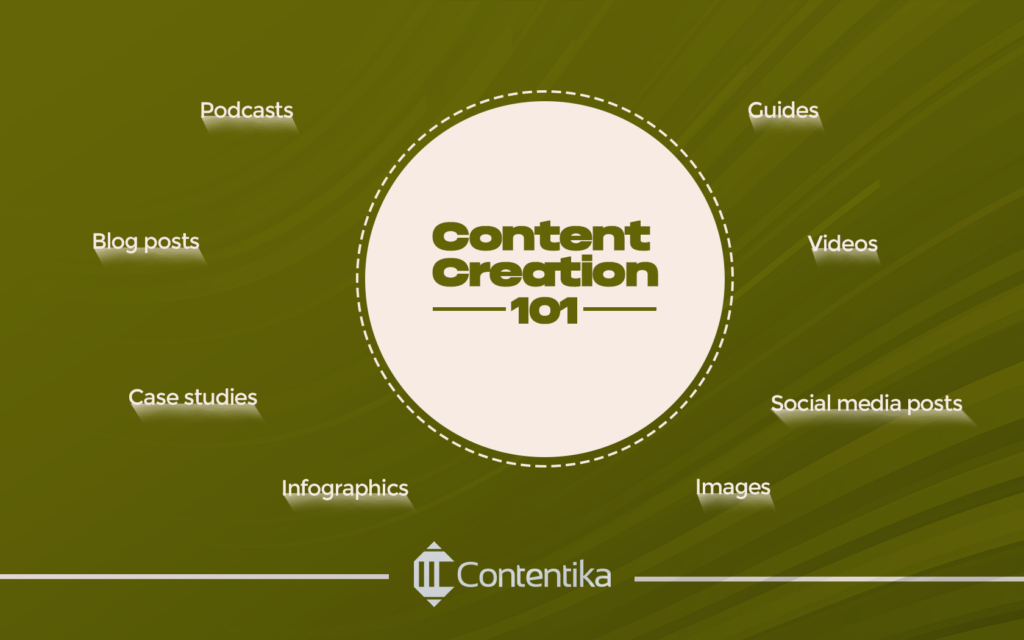 Essentially, any new addition to your site is considered new content.
The key to successful content marketing is to generate informative and engaging content that leaves a lasting impression on your audience. This requires creating compelling, interesting, and valuable articles, blog posts, and web content that represents your brand in a positive light.
Content writing is essential to businesses for several reasons.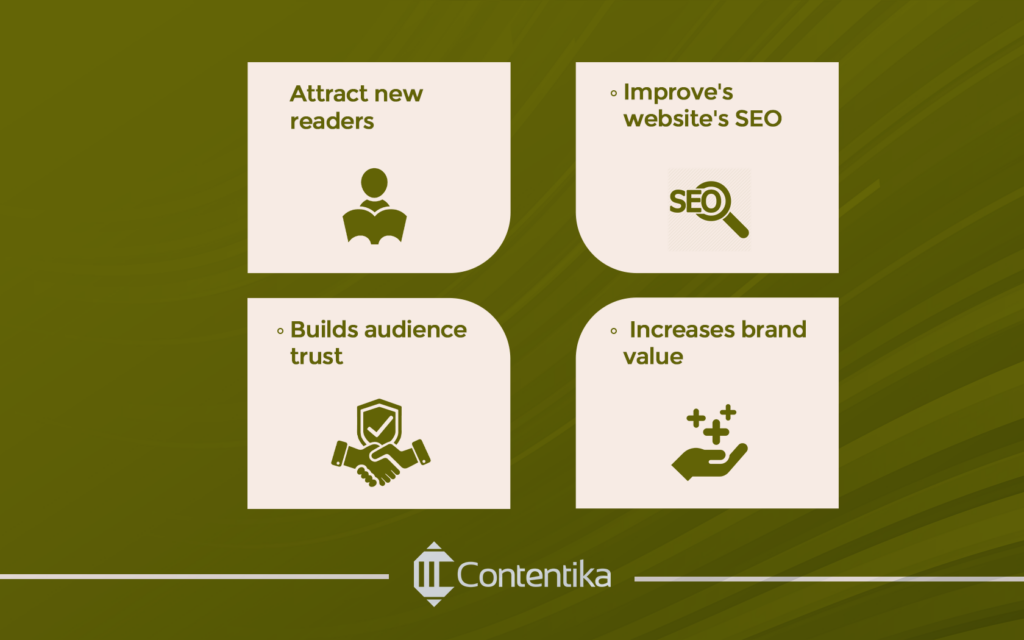 For one, it helps to attract new readers and followers to your site or blog. By producing high-quality content, you give people a reason to visit your page and see what you have to offer.
Also, fresh content helps to improve your website's search engine optimization. Search engines love new content, and if you can keep your site updated with fresh, relevant content, you will see a definite boost in your search engine rankings. This can lead to more traffic and visibility for your site, which is always good!
Additionally, well-crafted content helps to build trust between you and your audience. If your readers see that you consistently produce helpful and informative content, they are more likely to trust your opinion and recommendations.
Finally, your long-term brand value will increase as you produce more quality content. By becoming known as an expert in your field, you will eventually be able to charge more for your products or services.
Content Outsourcing Options
No great content marketing strategy can convert without great content,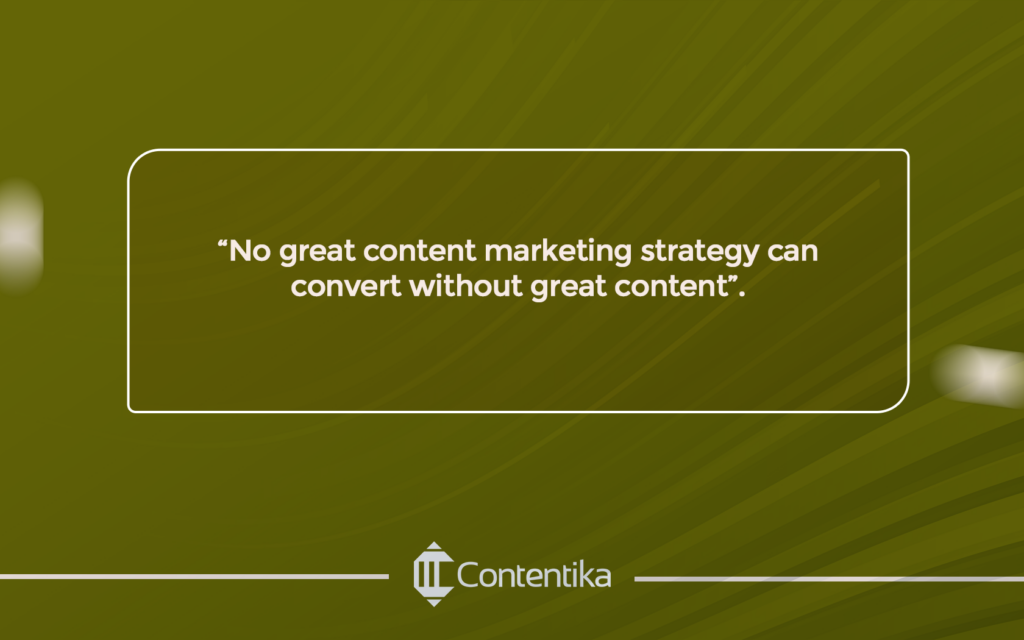 and there is no great content without dedicated content writers with a proven record of speed and excellence. 
There are two major content outsourcing options available for website owners. They are:
Freelance Content Creator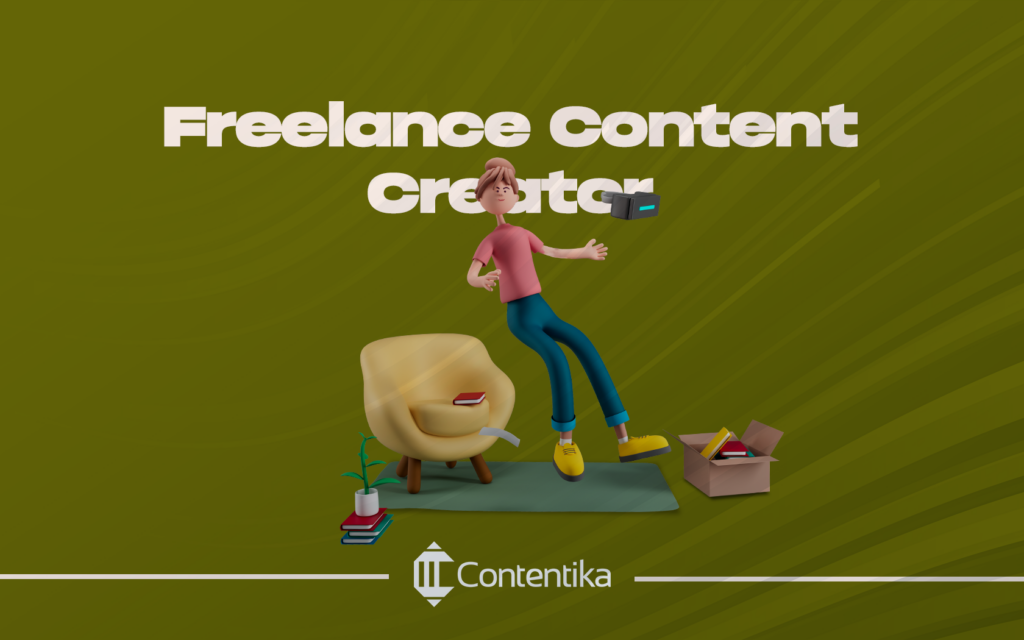 Freelance content creators are self-employed individuals who select projects and jobs based on their interests. They are not employed by a single company exclusively. Instead, they work on a variety of projects with different partners.
You can search through a comprehensive list of freelancers on well-known websites such as Upwork and Fiverr.
Content Creator Agency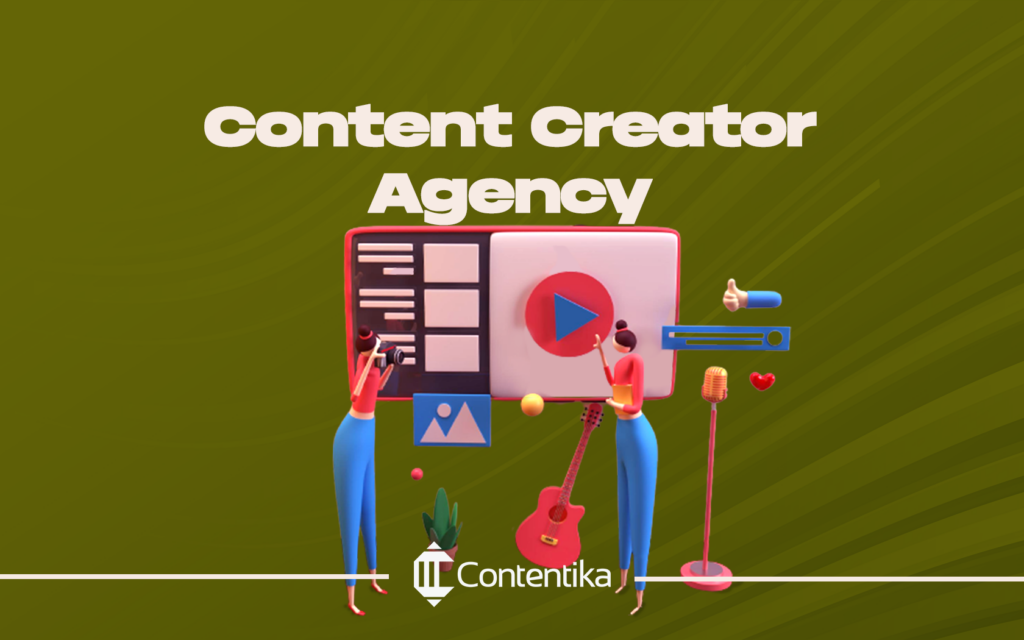 A content creator agency is an organization that specializes in the production of unique content for corporate clients. This is an excellent option if you require a large quantity of high-quality original content consistent with your company's branding.
Contacting a reputable service is all that is required, and they will take care of all the writing for you.
Freelance Content Creator Vs. Content Creator Agency
Hiring either a freelance content creator or a content creator agency is pretty straightforward but also tricky. Here are some things to consider when making your decision:
Cost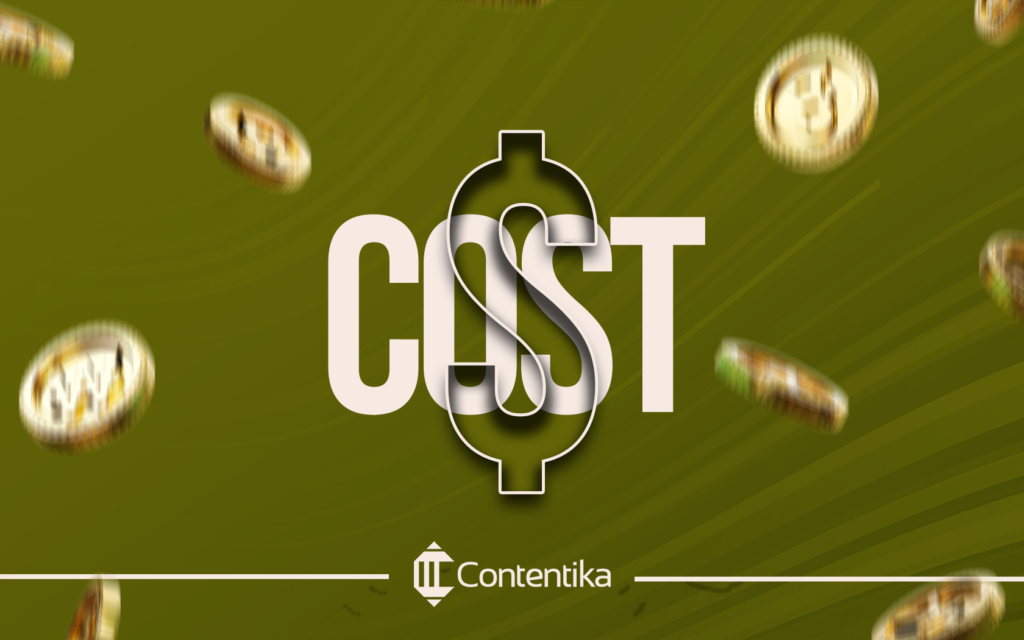 Hiring a freelance content creator is usually less expensive than working with a content creator agency. This is because freelancers have lower overhead expenses. Conversely, agencies have writers, editors, SEO experts, project managers, and others to pay.
The upside to working with an agency is that more people will work on your projects, which means you'll get high-quality content most of the time.
However, If you own a small business or are an entrepreneur and need a few pieces of specialized content but have a limited budget, hiring freelancers can help you get the most out of your money.
Quality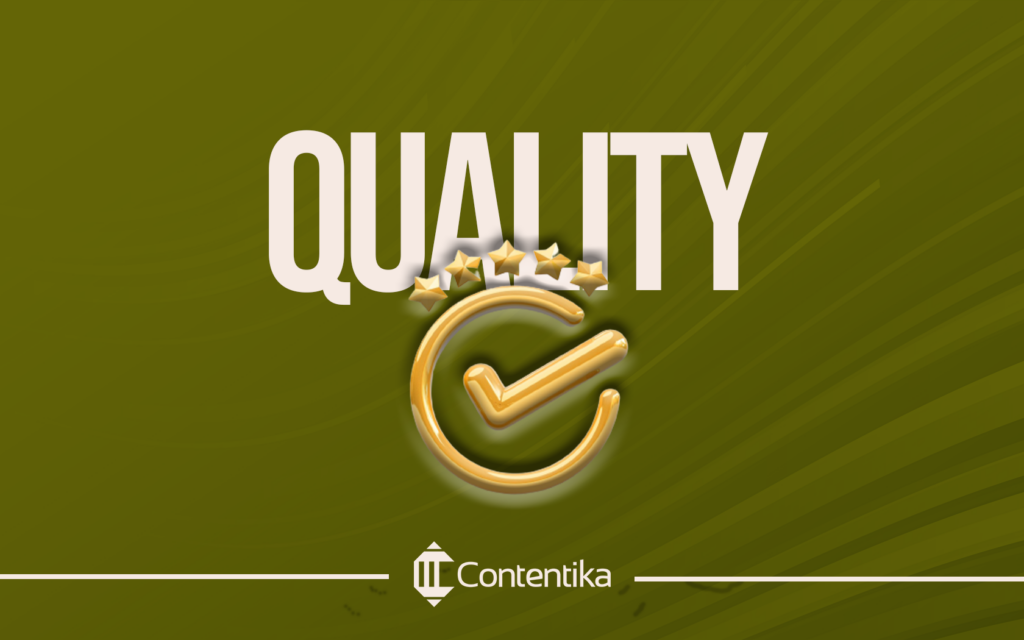 Both freelance content creators and content creator agencies can produce high-quality work. However, it is important to remember that you usually get what you pay for.
If you hire a cheap freelance content creator, you may not receive the level of quality you expect. On the other hand, if you work with a reputable and experienced agency, you can be sure that the content they produce will meet your standards.
Experience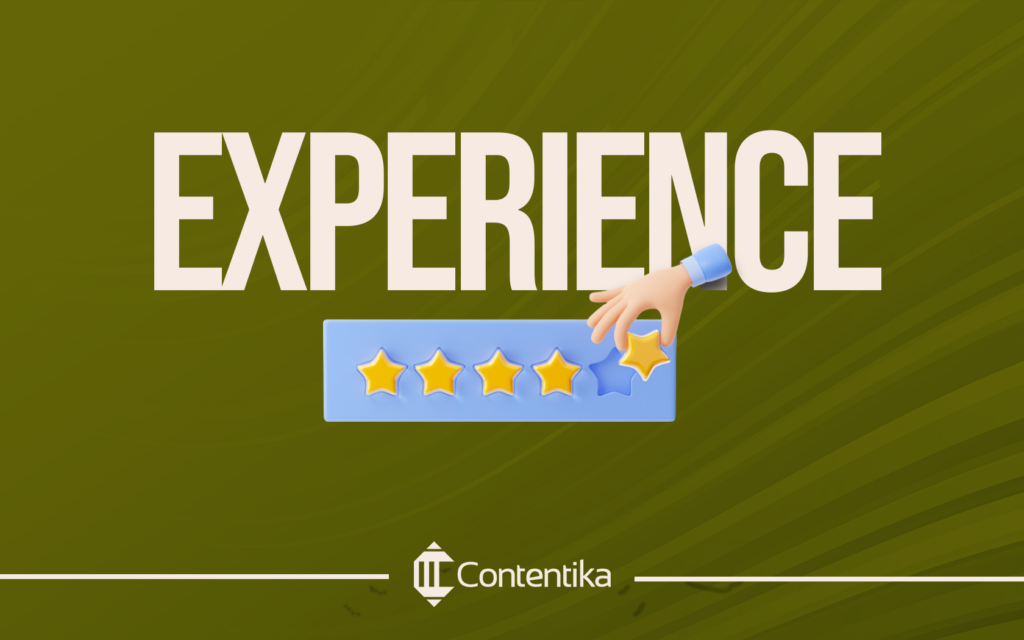 When it comes to experience, agencies usually have more combined experience than freelance content creators. Agencies often have teams of writers who have been working together for many years. As a result, they know how to produce high-quality content quickly and efficiently.
In addition, they will also be familiar with your industry and target audience, so they will be able to create content that is relevant and engaging.
Access To Better Tools And Resources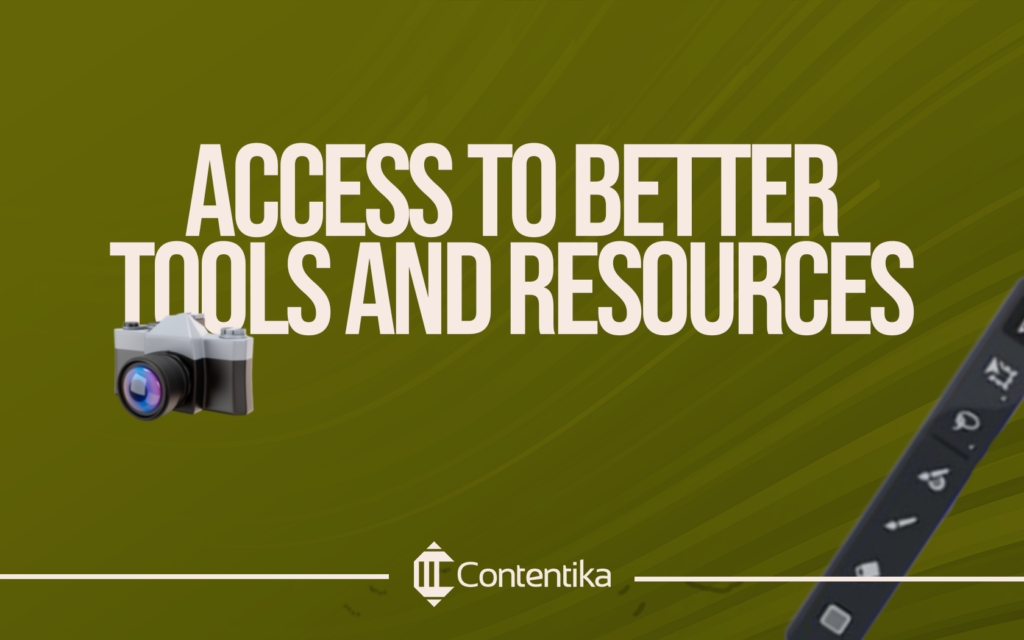 Content creator agencies often have access to professional-grade editing software, research tools, and other resources that freelance content writers may not have.
These tools complement the content writing process, creating compelling, engaging, and relevant content. This is beneficial as it helps to produce higher-quality content in less time.
Structure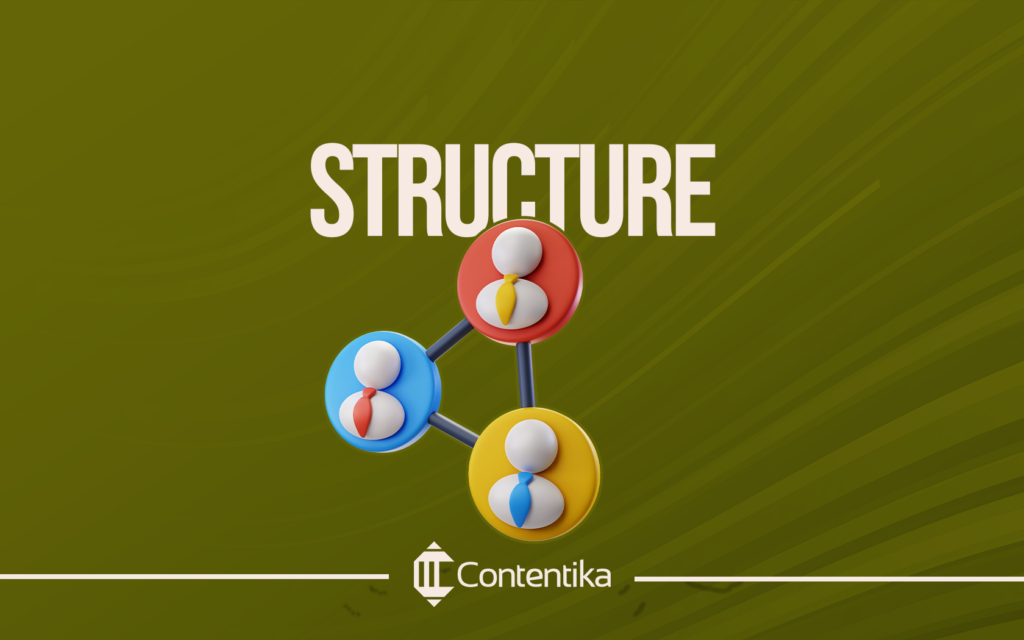 Working with a content marketing agency with exceptionally skilled writers offers more benefits than delivering great blog or social media posts. These agencies have a large team, an organized structure, and a dedicated content manager who oversees your needs.
Access To More Talent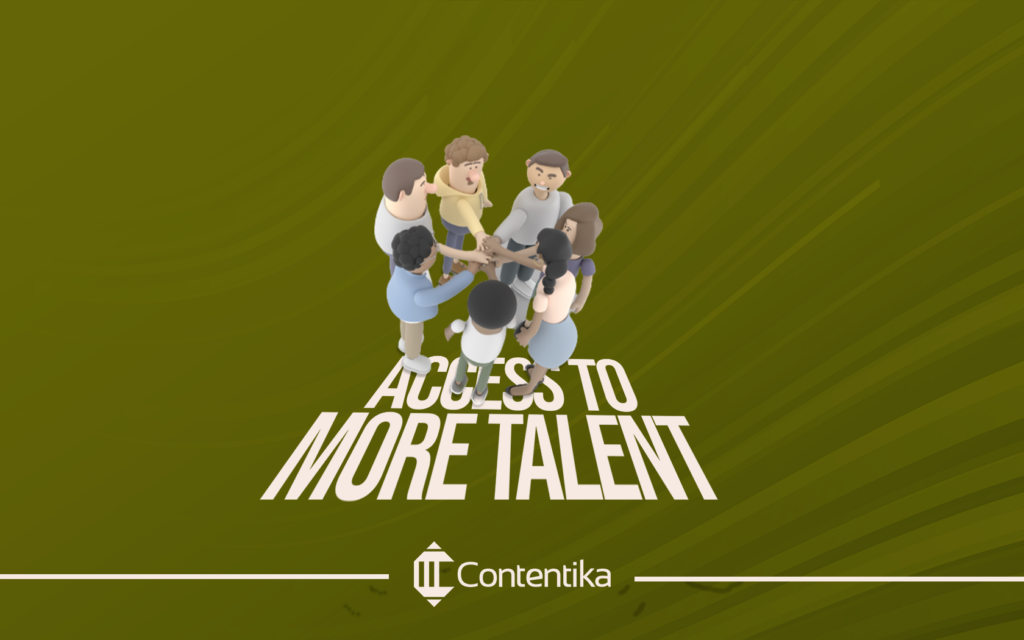 When you post a job on a platform for freelancers, you will receive applications from hundreds or even thousands of potential candidates. This implies that you can look through their profiles and choose the individual who, in your opinion, has the most impressive set of skills and capabilities.
Turnaround Time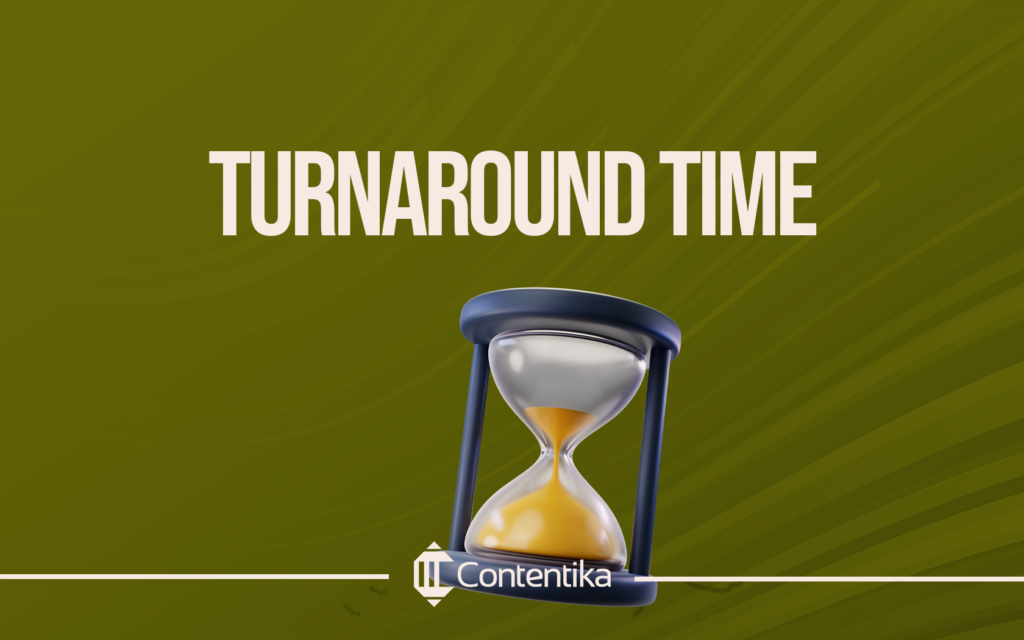 In general, working with a content creation agency tends to be faster than working with a freelance content creator, particularly when you require a lot of content. This is because agencies often have teams of writers who can work on your project simultaneously, allowing for a quicker turnaround time compared to relying on a single freelance writer.
Do factor in the onboarding process, though. While agencies may help to speed up the content creation process, they will often require more detailed instructions and timelines upfront than an independent contractor would.
When deciding between hiring a freelance content creator and a content creation agency, there are several factors to consider. If a freelance writer has the specific skills you require and can provide examples of their high-quality work and references from past clients, they may be a good option for you. However, if you prefer to avoid the risk of working with potential freelancers, you may want to consider contacting a content creation agency.
A Step-by-Step Guide To Outsource Your Content Writing
Decided to work with a freelance content creator or an outsourcing agency? Here's how to get the best results.
Create A Content Strategy
The first step is to develop a content strategy. This will help you determine what kind of content you need, how often it needs to be produced, and who will create it.
Your content strategy should consider your business goals, target audience, editorial calendar, distribution plan, and SEO keywords.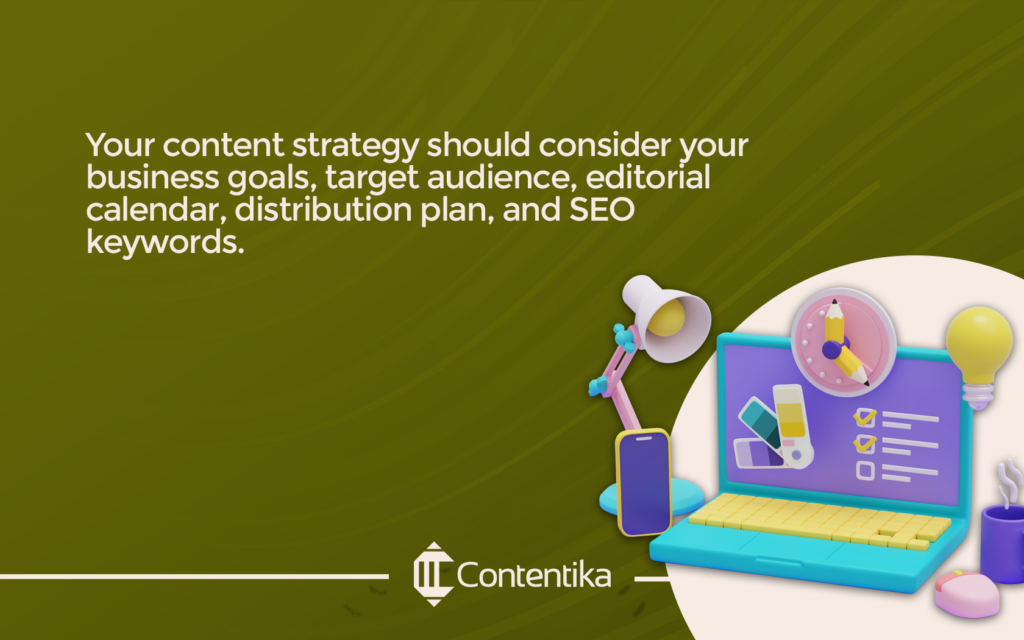 Having trouble creating a content strategy? You can partner with a reputable content marketing agency to get it done. All you need to do is provide information about your business and your marketing goals.
Content Type
After developing a detailed content strategy, it's important to identify the specific types of content you need, such as blog posts, articles, product descriptions, etc. One way to determine what content will be most attractive to your target audience is to analyze the content produced by your competitors.
Consider the platforms that your target audience uses and create content specifically for those platforms. For example, if your customers are C-level executives, you may want to focus on creating content for LinkedIn. On the other hand, if your customers are primarily Gen Z, you may have more success developing video content for TikTok.
You can also repurpose existing content for different audiences or platforms
. For example, you can take an article you wrote for your blog and turn it into a Twitter thread or a series of Instagram posts.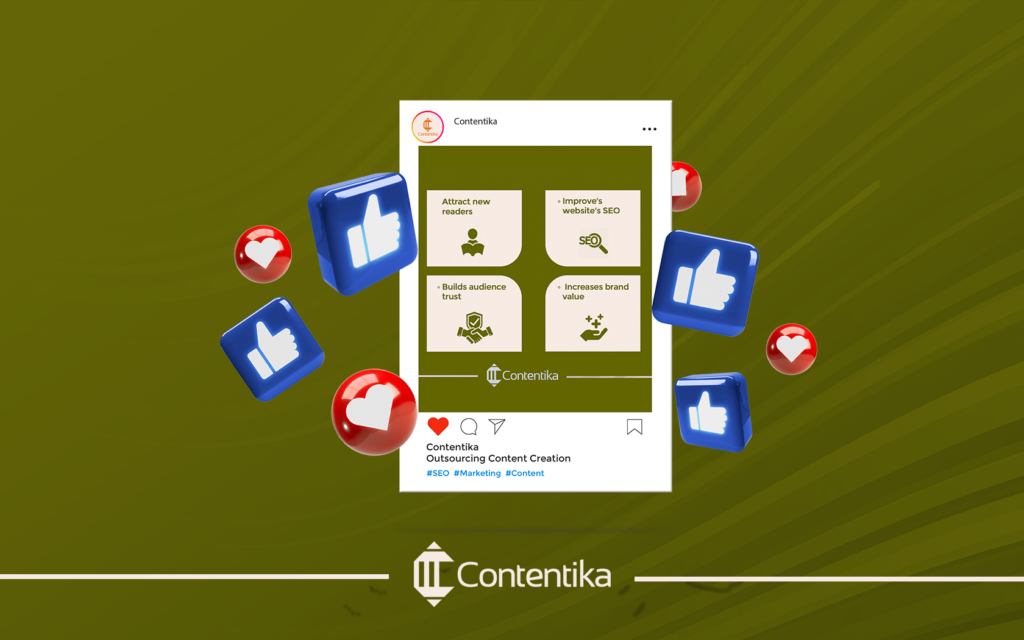 Or, you can take a video you created and turn it into a podcast episode. This can save you time and give you the opportunity to reach new audiences with your message.
Set A Budget
Outsourcing content creation is cost-effective… in the long run.
If you hire an in-house team to handle your content marketing needs, you would have to pay salaries and other benefits, but when you outsource content writing, you only have to pay for the content itself, saving you a significant amount of money that would have been paid to internal employees.
Nevertheless, prior to beginning work with a content writing company or a freelancer, it is necessary to create a budget. It will ensure that the costs of your content marketing activities are kept at an appropriate level.
Businesses often go over their budget for content marketing. This can be avoided if a more detailed and thoughtful approach to content marketing is utilized.
A business should first consider its content marketing goals and then decide on the necessary budget to achieve those goals.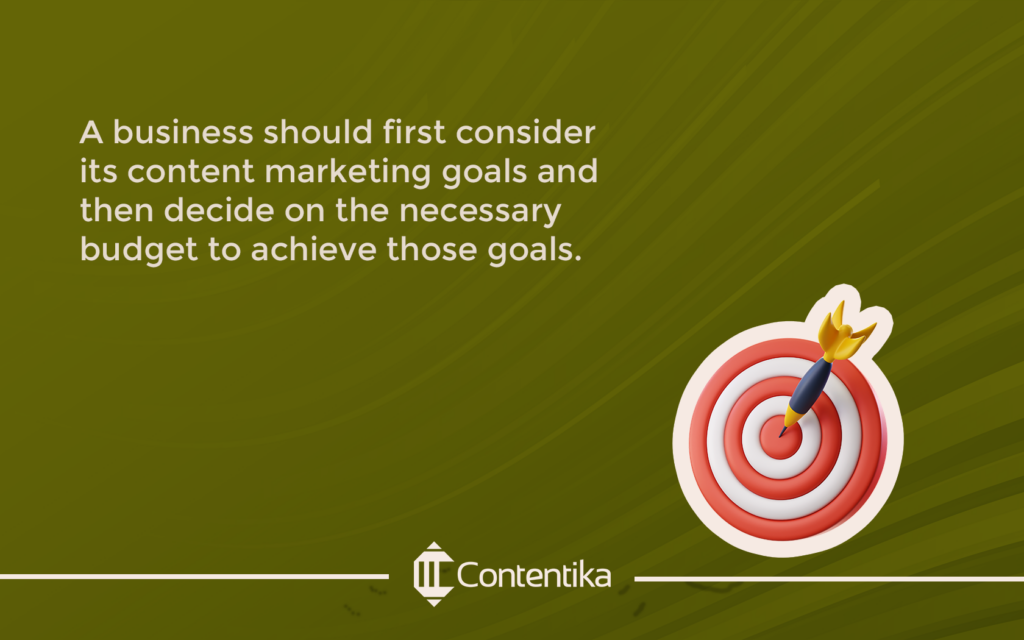 Developing a budget can be difficult if you are unfamiliar with the process; a few rounds of trial and error should get you well on your way to designing and executing an effective content strategy.
Research and Select a Content Creation Partner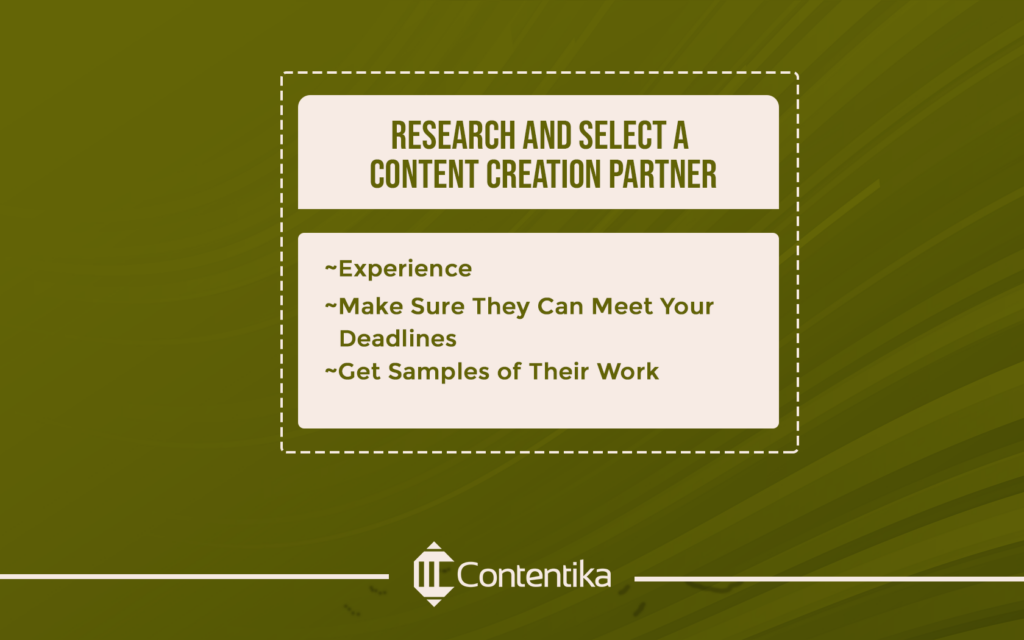 When outsourcing content writing, you must carefully select your writer or agency. This is to verify that they can deliver high-quality content that matches your expectations.
Before selecting a content creation partner, make sure you confirm the following:
Experience
You should verify that they have prior experience writing for organizations in your industry. You can do this by reading customer reviews and testimonials from previous clients.
Make Sure They Can Meet Your Deadlines
When hiring a writer, it is essential to determine whether they will be able to meet your deadlines. Discuss deadlines upfront and get a sense of their availability. This will help you avoid any potential issues down the road.
Get Samples of Their Work
It's generally a good idea to request a sample of a writer's work before hiring them. This will indicate their writing style and whether they are a good fit for your project.
Give them specific instructions on what you're looking for in the sample so they can best show off their skills.
Best Practices for Successful Content Outsourcing
If done correctly, content outsourcing has the potential to make a significant impact on the success of your company. In another case, it is possible to create a mess. The following tips will help you create a fantastic work relationship with your content creation partner and help you get excellent results.
Communicate Your Expectations Clearly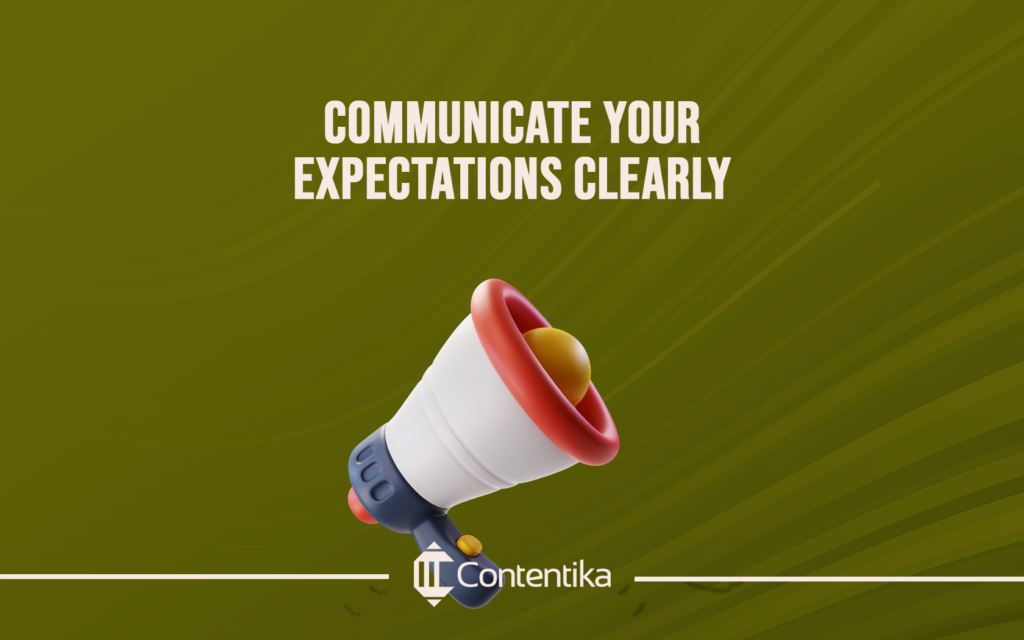 Before you start working with a writer or an agency, you should explicitly define your expectations. Regardless of how excellent their prior work is or how highly praised their social review is. You should express your desires precisely.
This includes specifying the topics you want them to write about, the tone of voice you want them to use, and the length of each article. By doing this, you are sure they understand your vision for the content and can produce content that meets your needs.
Offer Existing Materials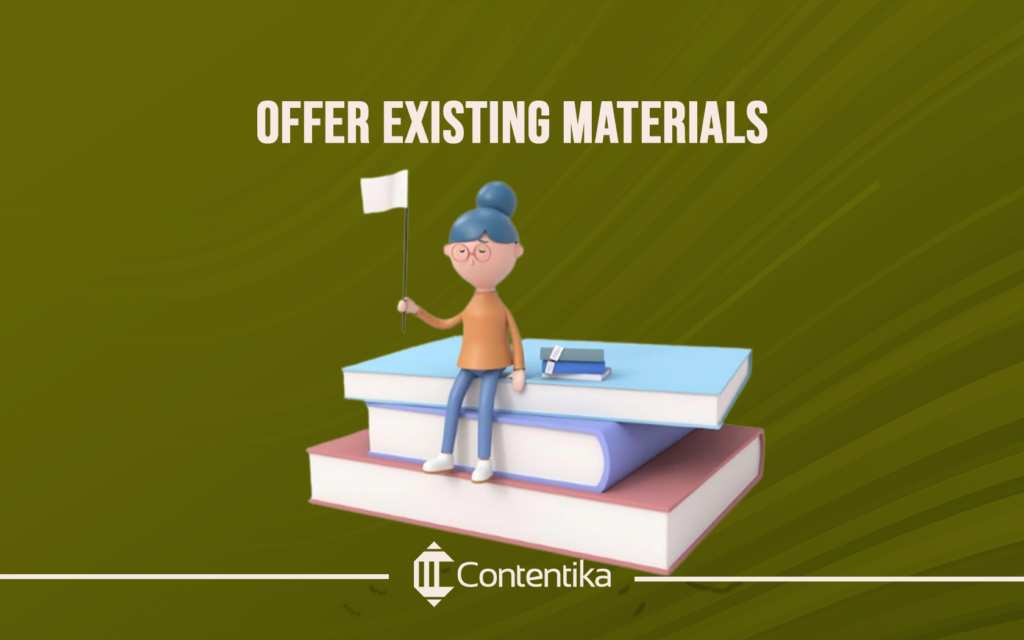 If you have any existing materials as simple as a single blog post, an outline, style guide, or company brochure, be sure to share these with the writer or agency. This will give them a better understanding of your brand and what you're looking for in the content.
Be Involved in the Process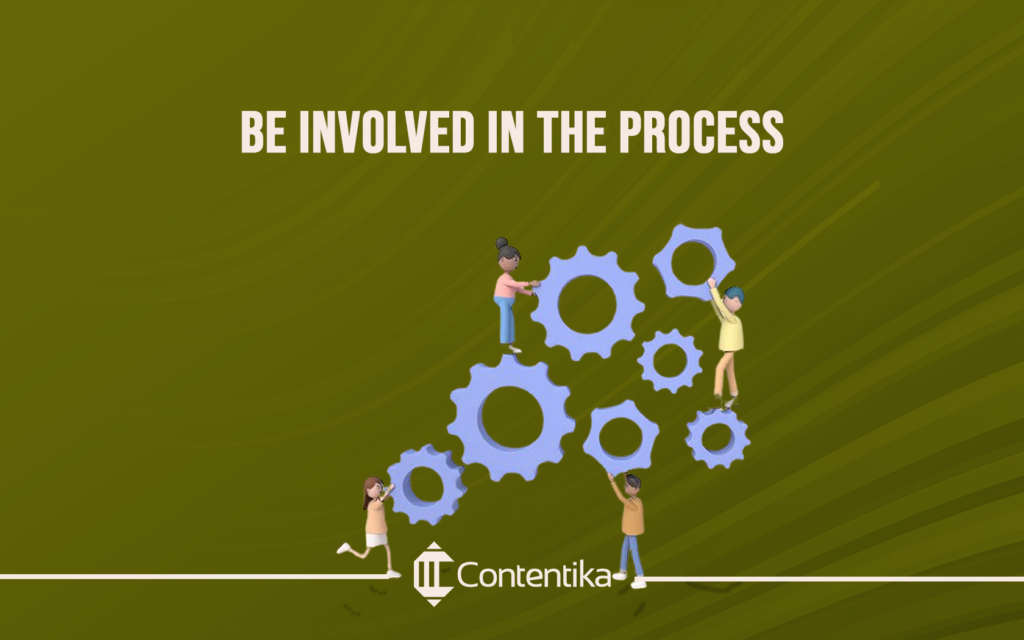 While it is important to communicate your expectations upfront and offer existing materials, it is also essential to be involved in the content creation process. This means providing feedback on drafts and offering suggestions for improvement.
By being involved in the process, you can provide quality control for the outsourced content and ensure that your company's style guide is followed.
Get A Contract In Place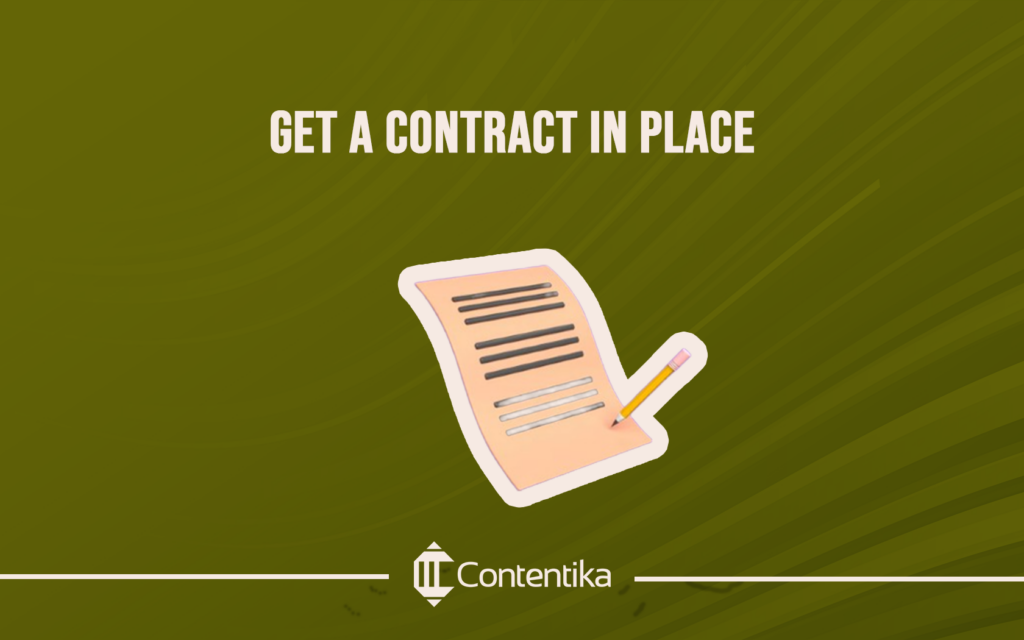 Before hiring a writer for your content marketing project, be sure to have a contract in place. Specifying the terms of the project will protect both you and the outsourced content writer.
The contract should include deadlines, payment terms, and your rights to the work. Having a contract in place can avoid any potential legal issues down the road.
Discuss Payment Upfront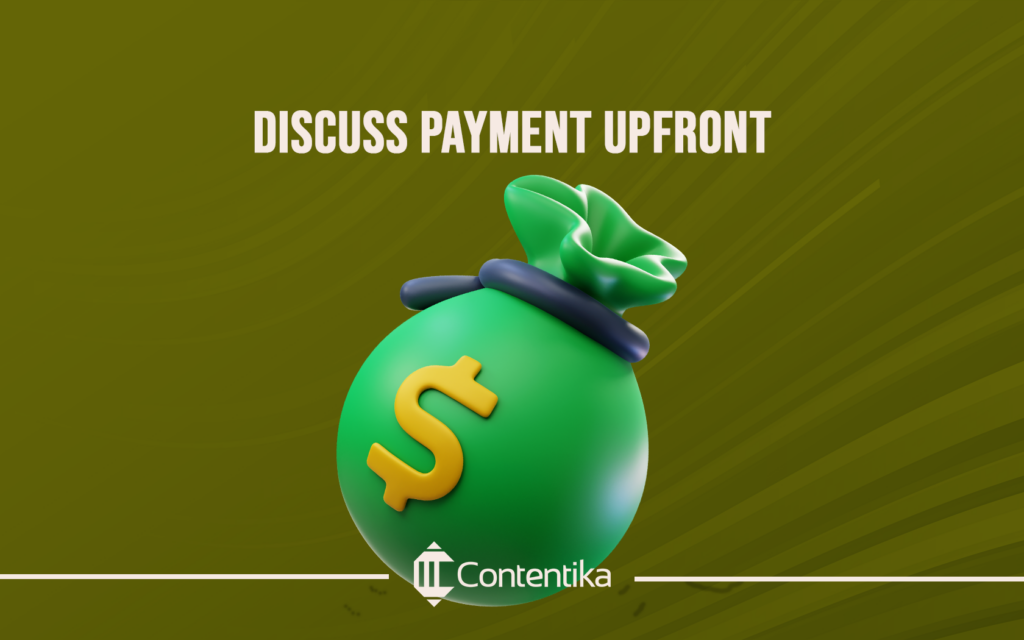 When discussing payment terms with a writer, discuss them upfront. Ensure you are on the same page. This way, there will be no confusion or misunderstanding about the outsourced content writing. By specifying payment terms, you can avoid potential issues down the road.
Reward Your Professionals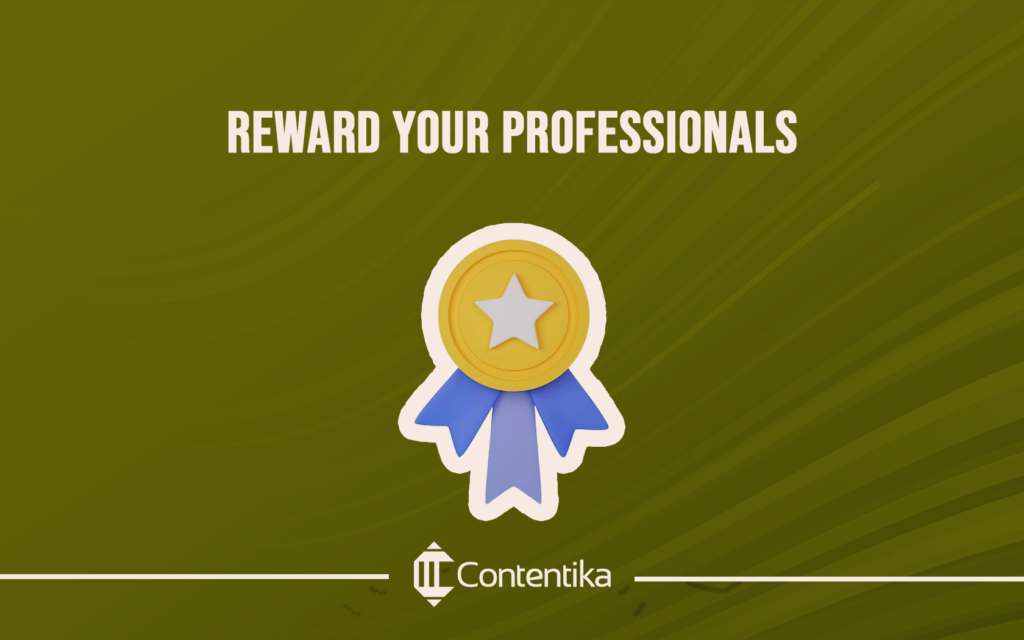 When you finally hire freelance writers or an agency, reward them for their excellent work. This could include bonuses, raises, or public recognition.
This will show them that you value their content writing service and encourage them to continue producing high-quality and up to date content for your business.
Conclusion
Creating compelling, engaging, and time-worthy content is the secret of every successful content marketing strategy. However, content creation is not an easy task.
Your chances of success are slim if you don't have a team of professional content creators on hand. This is proven by a content marketing survey conducted in 2020 by Content Marketing Institute (CMI).
The survey found that most business-to-business (B2B) enterprises (84%) outsource their content creation and marketing. This percentage was 55% for business owners and entrepreneurs involved in business-to-consumer (B2C) transactions.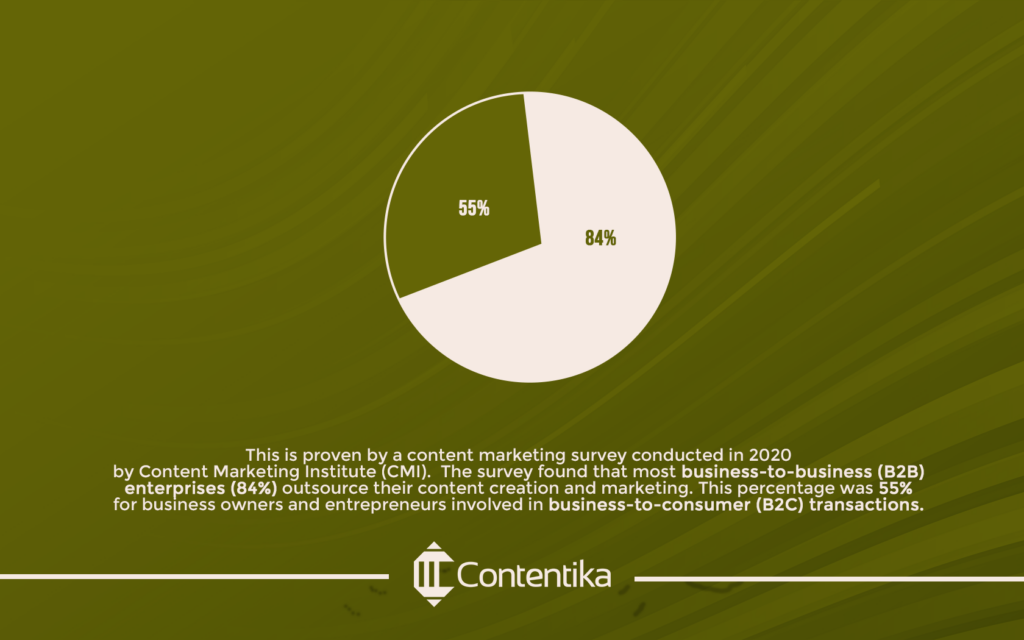 Outsourcing your content creation is highly recommended if you are not having any success with your current approach. Besides saving you time and money, it can improve your search engine ranking, thereby increasing your brand's visibility.
Looking for help with your content marketing? Contact Contentika today to see how we can help you.
FAQs
What Is The Meaning Of Content Creation?
Content creation is the process of generating new content for a website, blog, or social media. Content includes anything from articles and blog posts to images and infographics.
How Do You Outsource Content Writing?
To outsource content writing, you need to create a content strategy, identify the kind of content your business needs, choose a content writer or agency, get samples of their work, communicate your expectations clearly and discuss payment terms upfront.  
Should You Outsource Content Writing?
Yes. If you don't have the time or resources to create quality content yourself. Also, if you want better results, increase your productivity, and build a good reputation, you should consider doing what most businesses are doing, that is, outsourcing to a professional content writer or content writing agency.
What Is Content Creation Example?
Content creation includes articles, blog posts, newsletters, images, infographics, and videos.
What Is The Difference Between Digital Marketing And Content Creation?
Content creation is the art of generating content for social media, websites, and blogs, while digital marketing is using the internet to promote goods and services to drive sales. Digital marketing is broader than content creation. But one cannot exist without the other.
How Do I Start A Content Marketing Strategy?
To start an online content marketing strategy, you must first be clear on your goals, identify your audience, research your competitors, hire a professional if you don't have experienced in-house hands, plan your content schedule and devise your strategy.